Dance Floor Hire
Hiring a dance floor couldn't be easier. We have a choice of 10 styles of flooring to choose from in a wide range of sizes. We offer a stunning starlit (starlight) dance floor which are available in white, black and now a hot pink finish. The starlit floor range has small white LED lights flush with the service of the floor which twinkle at a speed setting of your choice. If you would like something less fussy, why not hire one of our plain dance floors. We offer a pure white, pure black and even a black and white chequered finish. If you would like a floor which is more period, we offer a traditional wooden oak parquet dance floor. For more vibrant events we supply an LED Saturday night fever floor which is slight raised offering a perfect light up dancing platform.
Starlit LED Dance Floor Hire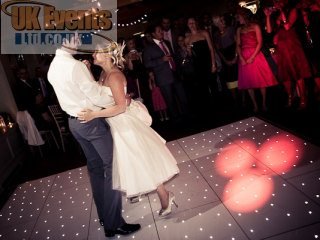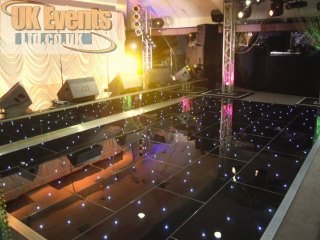 The beautiful Starlit LED twinkling dance floors are available in black, white or a mixture of both to create a black and white striped effect.
More Starlit Dance Floor Information
RGB Starlit RGB Dance Floor
ALL NEW and coming soon is a range of RGB dance floors in a gold, white, black and black and white finishes.
Pure White Dance Floor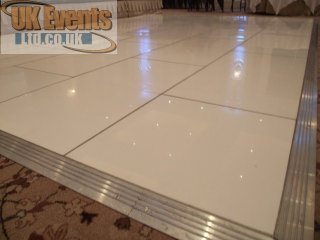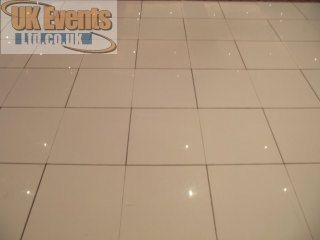 The pure white dance floor is an ideal dance floor to hire for a wedding or special event. It has a reflective surface and compliments themed events.
More about White Dance Floor Hire
Night Fever Dance Floor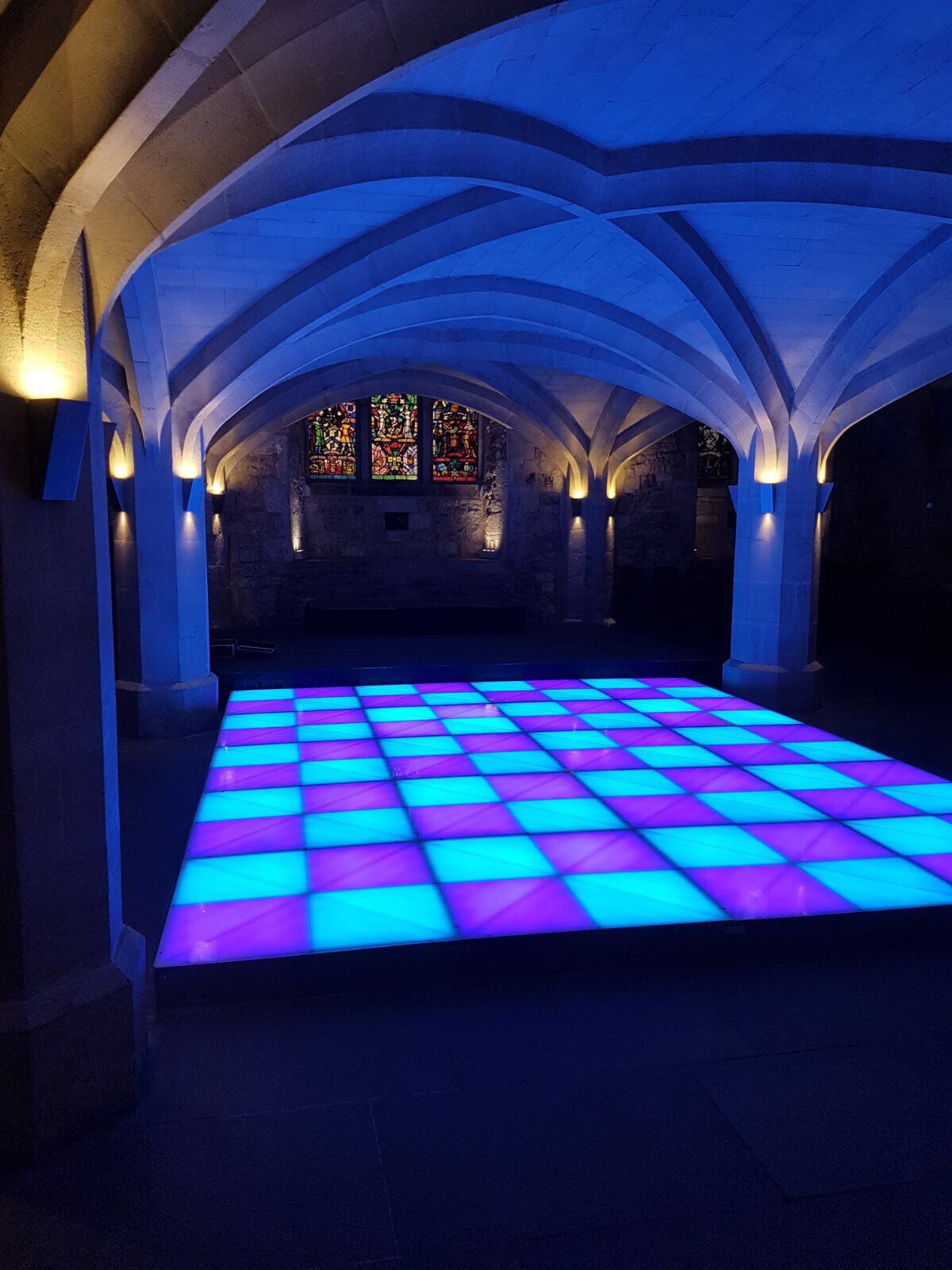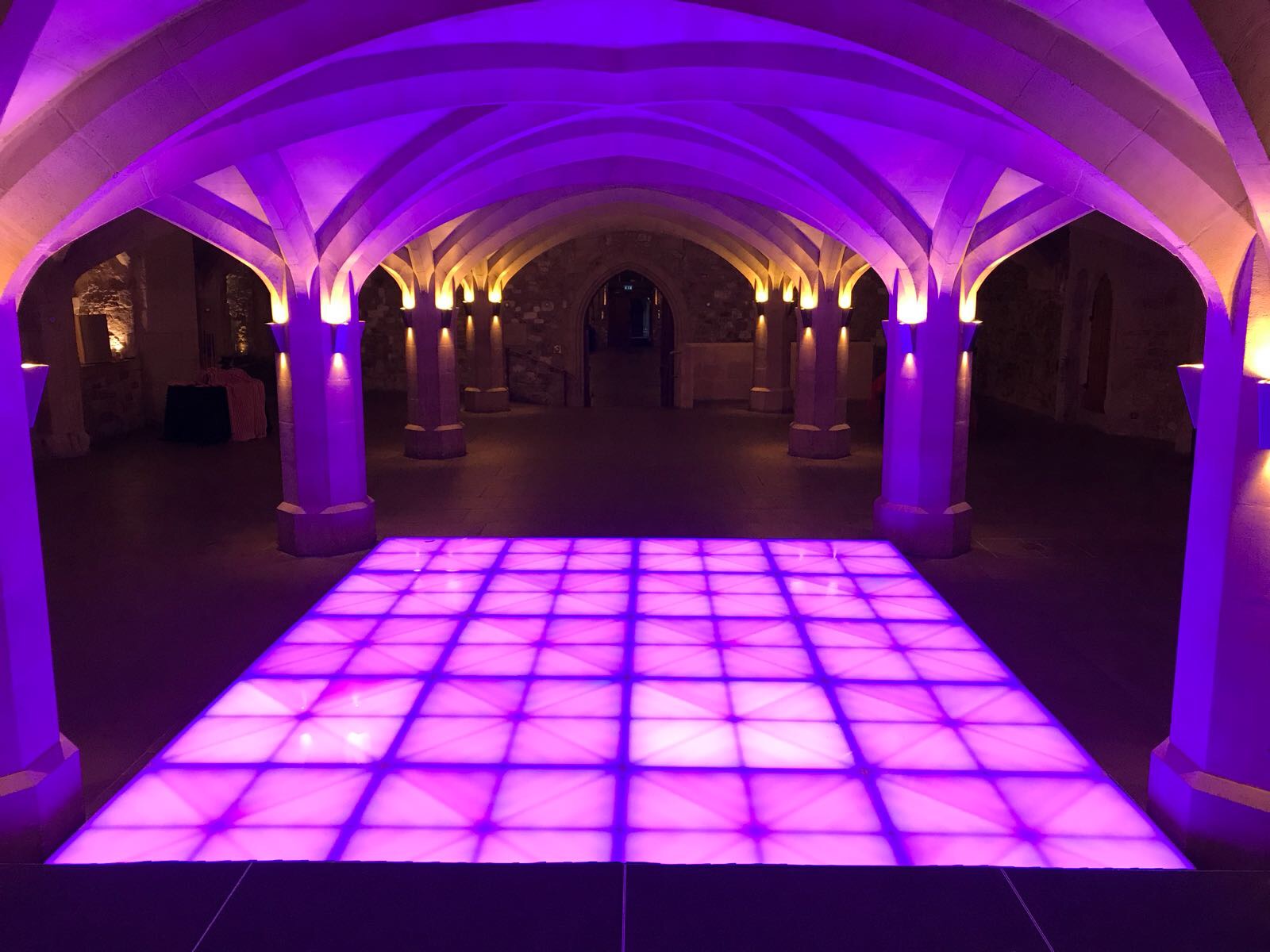 The 70's night fever colour changing dance floor is a timeless illuminated retro dance floor. This floor is slightly raised giving you a light up focal point in your function room.
More about LED Dance Floor Rentals